Reflect Festival is the largest future casting festival between Southern Europe and the Middle East. This was the second iteration of the festival, hosting around 1300 participants and more than 40 speakers. For the second time, trendsetters, decision-makers, and pioneers came together to paint the picture of our lives disrupted by everything from AI to the changing world of business, innovation in health tech, new players in mobility, and climate change. The festival took place between the 9th and 10th of May 2019, and it was a great experience!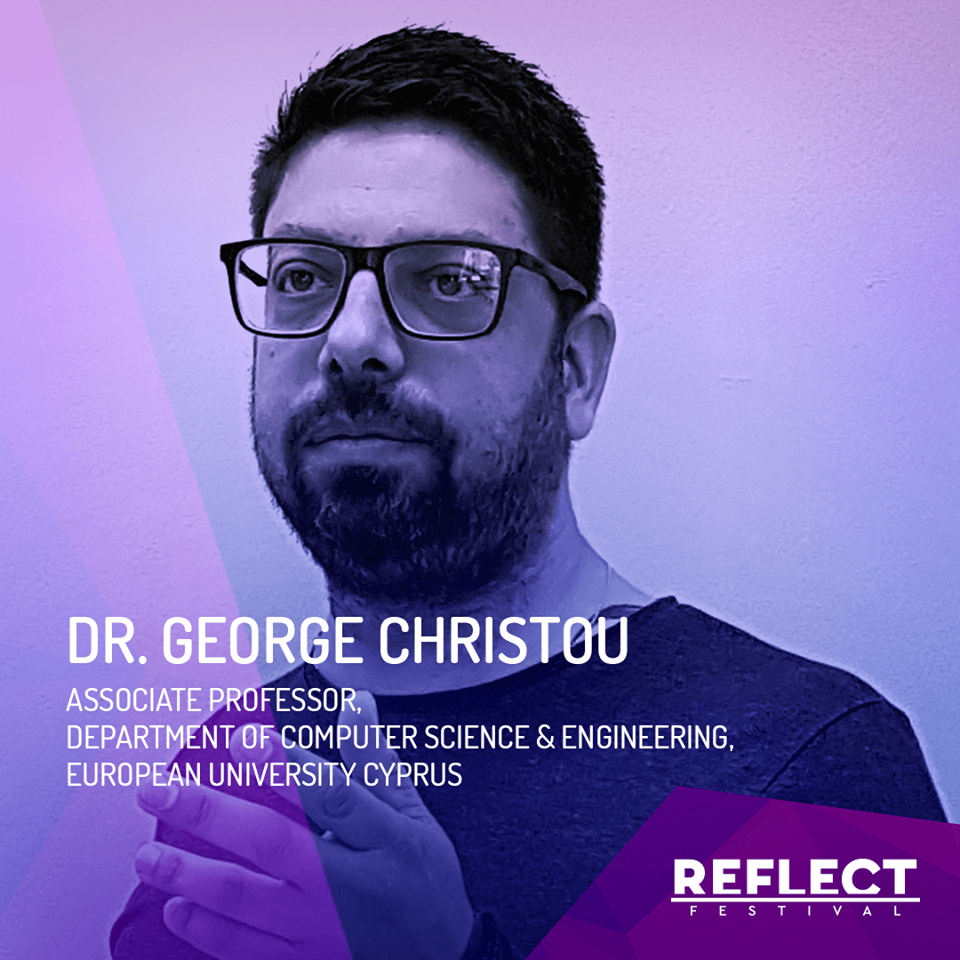 Our own Associate Professor, Dr. George Christou discussed the future towards Emotional AI, Artificial Intelligent machines that will be able to feel (or understand emotion), and how this leap in technology will allow our civilization to advance in a new industrial revolution.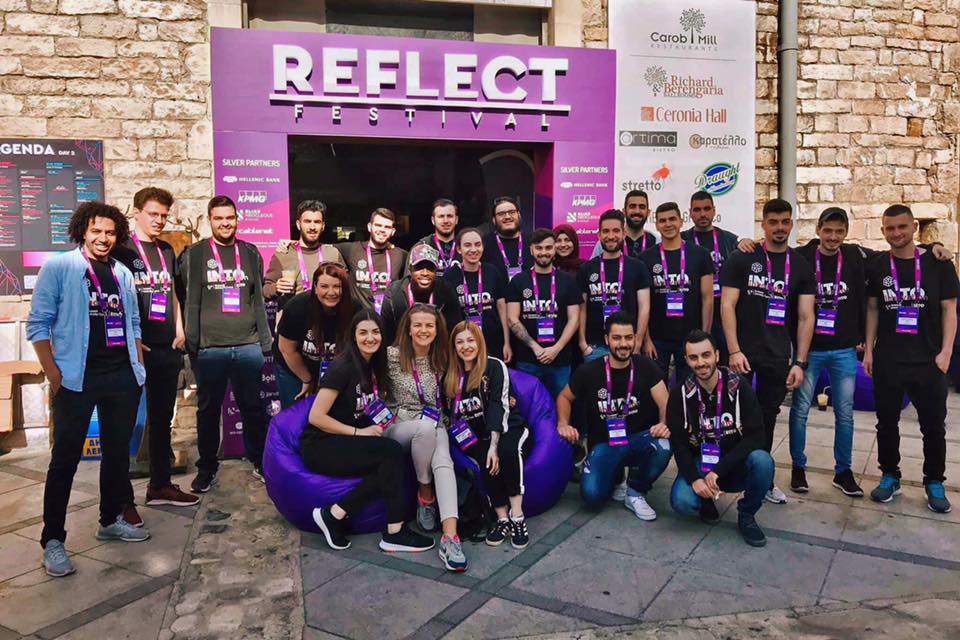 Reflect Fest also introduced Cyprus to Sophia, the first android with a country citizenship! But this was a department festival as well, because the volunteers at ReflectFest all came from our students! Our students represented the department worthily, receiving high praise from the organizers. We once again thank our students for their presence and help. The festival was a success partly because of you guys!